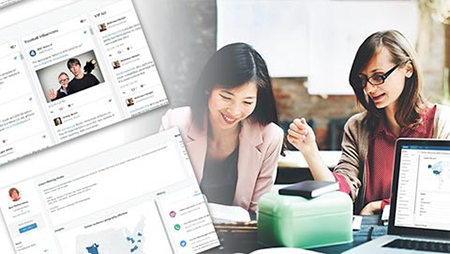 As media data becomes increasingly fragmented, how to extract valuable insights from this mass of data to drive decisions is a common challenge for PR people, including:
Timely and comprehensive collection of global mainstream media information;
Regularly summarize and extract valuable media information and core data;
Timely identification and reporting of sensitive and negative information;
Conduct multidimensional presentation and comparative analysis on public relations value, competitors, industry benchmarks, etc.
In response to the above challenges, by relying on 196 countries and 69 languages around the world, with more than 3 million data every day, and covering almost all the current mainstream network, social, print, radio and television and other media types of monitoring network, Asomun provides customized services for enterprises in various fields to achieve personalized monitoring and insight on all media channels. It helps enterprises to manage brand reputation and alert communication crisis while listening to target audiences and analyzing industry trends.
Wom-monitor Social Listening
The new and upgraded overseas social media listening service provides more comprehensive monitoring and deeper insight for overseas enterprises and brands.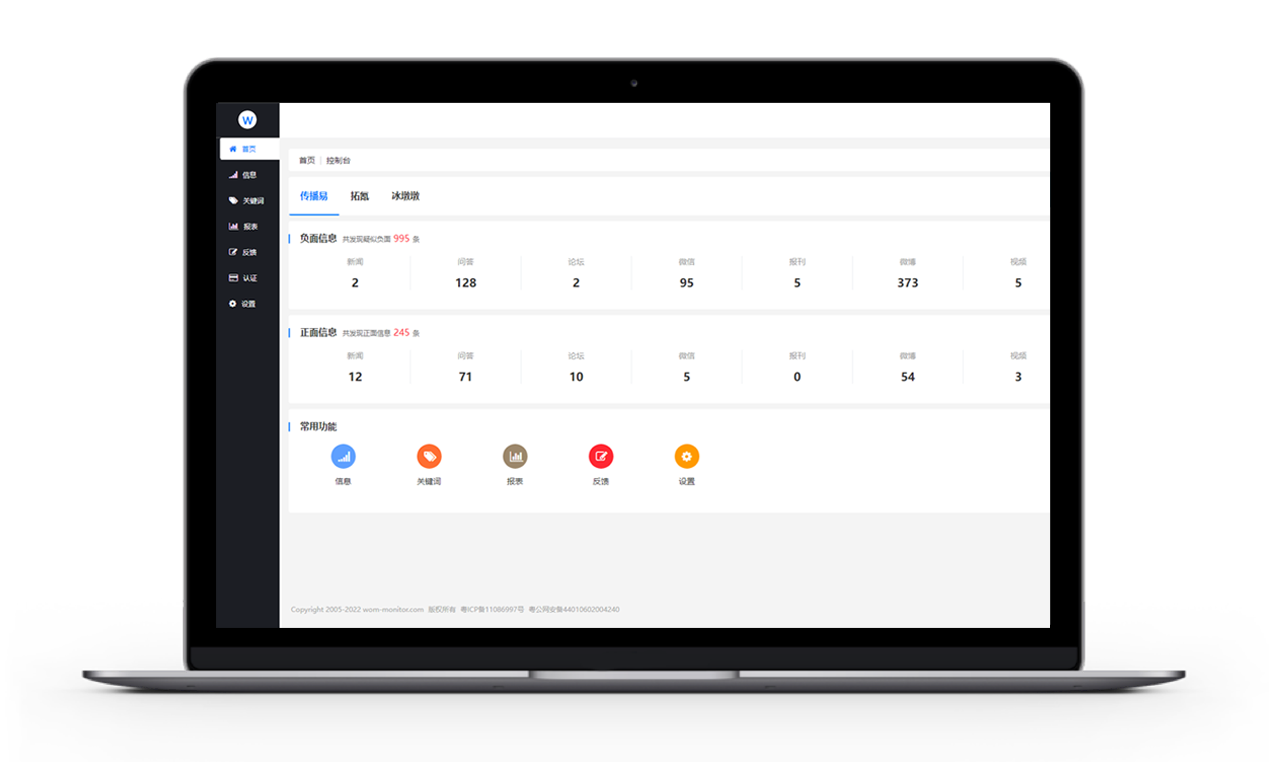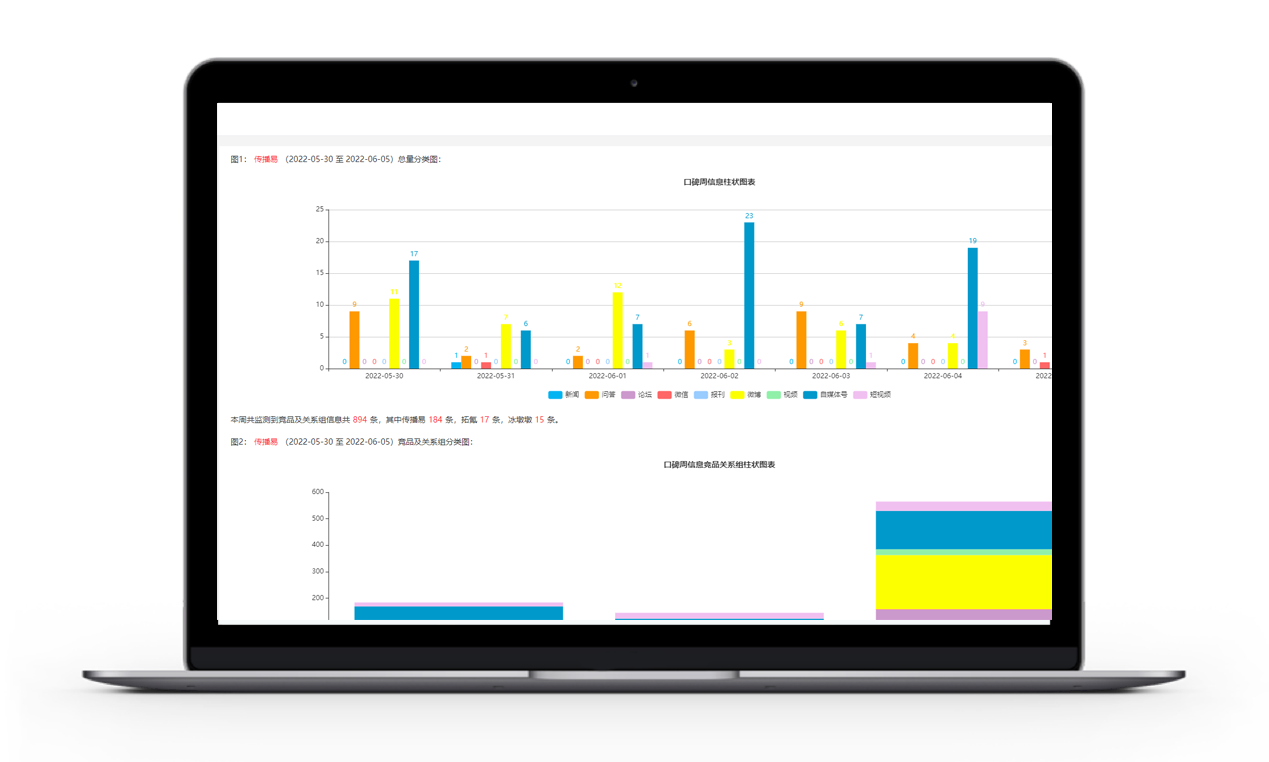 China Media Monitoring
Through powerful data collection and processing capabilities, the CMM platform provides enterprises with domestic media monitoring and analysis, helping enterprises to gain in-depth insight into brand communication trends and accurately evaluate communication performance.
Client Stories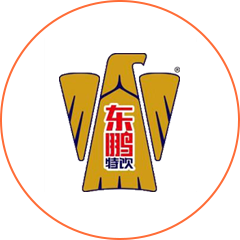 Over the years, Dongpeng Special Drink has told our stories to the domestic media and audiences through the platform of Zhaomitong, so that the domestic audiences have a wide understanding of our corporate dynamics. Dongpeng Special Beverage is a young enterprise, the future is still exploring more possibilities. Thanks for the rapid response and accurate service of the Asomtek team. We look forward to a more comprehensive and in-depth cooperation between the two sides in the future.
—— Dongpeng special Drink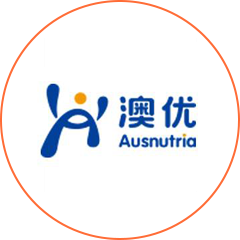 As an international dairy company with global sales. According to the needs of the operator, Zhaowen continues to provide relevant Kols, models, artists and other users who meet the requirements to insert advertisements in the video for brand communication.At the same time responsible for the implementation of the talent and details.
—— Ausnutria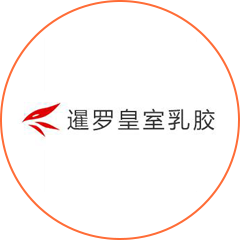 Provide model real trial experience for Siamese royal latex, household and living products. Through its vast resource base, Zhawen has provided clients with more than 500 models of all types that meet their requirements. At the same time, we communicate with models to obtain the right to use portraits, so as to provide guarantee for customers to use materials in series marketing.
—— Siamese royal latex