Achieve your marketing and communications goals with powerful press release distribution
Distribute your press releases through PRCWT.com's industry-leading content distribution platform to: thousands of media outlets, journalists, influencers and bloggers; social media; print, TV, radio and online media organization newsroom systems; mobile and voice networks; top search engines like Google and Yahoo; news cooperatives like Associated Press; plus more.
Announce a new product, marketing campaign, event, or any other news and take advantage of our powerful network to generate engagement and be found by journalists and influencers in your industry, as well as by your direct consumers.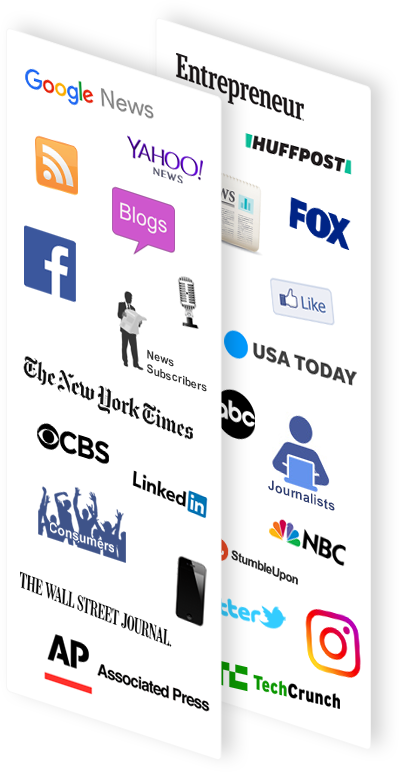 Benefits of distributing your news
Improve brand recognition
Influence your target audience

Control the conversation

Effect what people say about you

Improve your reputation

Increase social media engagement
Gain exposure with your target market
Build awareness and generate attention

Increase visibility online and via traditional media

Improve search engine optimization

Be found in news search sites

Blast your news via online syndication network
Boost your business
Increase leads and sales

Attract new customers

Expand your audience

Reach end consumers

Bolster existing relationships
Gain earned media
Get print, TV, radio and online media coverage

Inject your news directly into editorial newsroom systems of major media outlets

Send your news directly to journalists, influencers and bloggers via opt-in email

Generate publicity throughout all forms of media
Some media outlets reached

PRCWT.com has been a fantastic return on investment, providing us with outstanding client leads and serving as a valuable tool in the growth of our company.
Mr Hao, CEO, Outsourced Ad Ops

Client Stories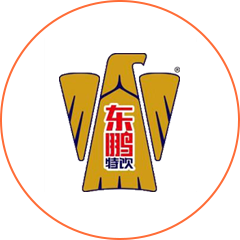 Over the years, Dongpeng Special Drink has told our stories to the domestic media and audiences through the platform of Zhaomitong, so that the domestic audiences have a wide understanding of our corporate dynamics. Dongpeng Special Beverage is a young enterprise, the future is still exploring more possibilities. Thanks for the rapid response and accurate service of the Asomtek team. We look forward to a more comprehensive and in-depth cooperation between the two sides in the future.
—— Dongpeng special Drink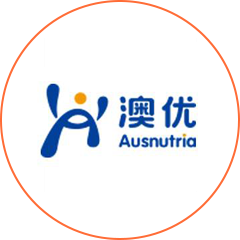 As an international dairy company with global sales. According to the needs of the operator, Zhaowen continues to provide relevant Kols, models, artists and other users who meet the requirements to insert advertisements in the video for brand communication.At the same time responsible for the implementation of the talent and details.
—— Ausnutria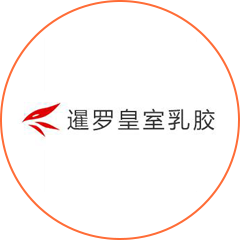 Provide model real trial experience for Siamese royal latex, household and living products. Through its vast resource base, Zhawen has provided clients with more than 500 models of all types that meet their requirements. At the same time, we communicate with models to obtain the right to use portraits, so as to provide guarantee for customers to use materials in series marketing.
—— Siamese royal latex