Trusted by thousands of companies

#1 in customer satisfaction since 2018
Best in class science, process and technology
Simple, targeted and cost-effective
Newsroom
Media Monitoring
Press Release Distribution
Media Database
Media Outreach
Share
Newsroom
Showcase Your PR, News and Social Media
Captivate with content
Share multimedia assets
Engage with industry audiences
Let's Get Started - Newsroom
Connect
Media Database
Connect and engage with journalists directly to generate media coverage
Select the right journalist
Engage in conversations
Build media relationships
Purchase a Media Database Subscription
Engage
Media Outreach
Seamless Pitching Capabilities
Find and save media contacts
Pitch directly from the platform
Connect your email for improved performance
Let's get started - Media Outreach
PRCWT's Newsroom
Powerful Newsroom
Get Published to Major Media Outlets
Secure content management system
Showcase your media coverage
Empower your brand
Let's Get Started - Newsroom
Showcase your media coverage and empower your brand with all of your company news and curated content.
Publish once and distribute to many. Your Newsroom allows you to easily share all of your content in one place.
Captivate Your Audience and Media
Share images, video and content
Highlight important news
Design a stunning page without code
Let's Get Started - Newsroom
Highlight your most important news, and design a visually stunning page without any complicated coding or programming.
Pixel-Perfect Customization
Brand your newsroom
Customize design to match perfectly
Integrate easily with your company website
Let's Get Started - Newsroom
"Customerized" to your liking, the Newsroom becomes your company's multimedia hub with seamless integration to your website.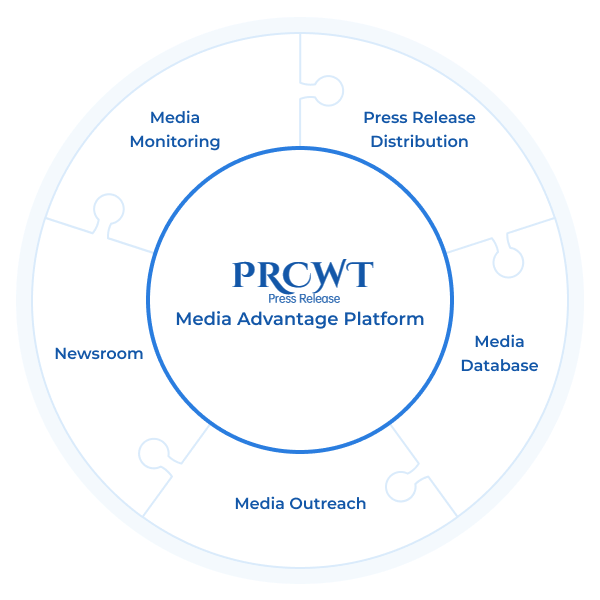 Join the Media Advantage Platform
Experience the difference with Newswire. Let us show you how to transform your press release into the Media Advantage.
Learn More -

Media Advantage Platform
Client Stories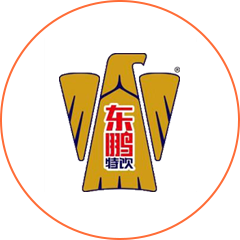 Over the years, Dongpeng Special Drink has told our stories to the domestic media and audiences through the platform of Zhaomitong, so that the domestic audiences have a wide understanding of our corporate dynamics. Dongpeng Special Beverage is a young enterprise, the future is still exploring more possibilities. Thanks for the rapid response and accurate service of the Asomtek team. We look forward to a more comprehensive and in-depth cooperation between the two sides in the future.
—— Dongpeng special Drink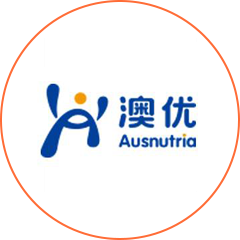 As an international dairy company with global sales. According to the needs of the operator, Zhaowen continues to provide relevant Kols, models, artists and other users who meet the requirements to insert advertisements in the video for brand communication.At the same time responsible for the implementation of the talent and details.
—— Ausnutria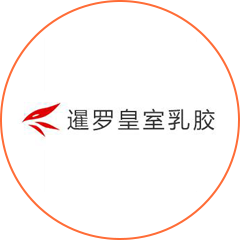 Provide model real trial experience for Siamese royal latex, household and living products. Through its vast resource base, Zhawen has provided clients with more than 500 models of all types that meet their requirements. At the same time, we communicate with models to obtain the right to use portraits, so as to provide guarantee for customers to use materials in series marketing.
—— Siamese royal latex